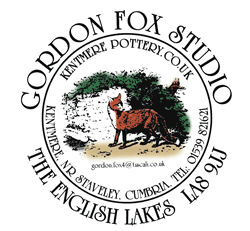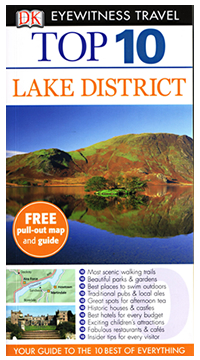 © Copyright Gordon Fox 2015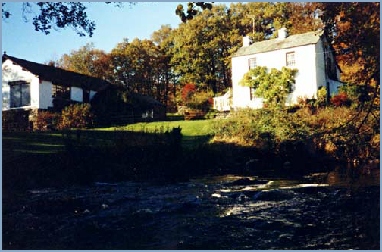 The History of the Kentmere Water Mill
The Kentmere property dates back to the 13th Century when it was established as a watermill by Richard De Gilpin of Kentmere.
Amongst papers discovered during the research into the history of the mill it was found to have cut the Sleepers for the Windermere railway line in 1860.
The buildings and mill races were still in existence when in 1970 the Fox's set about the restoration of the mill. Following discussion with a local Industrial Archaeologist, the property was thoroughly researched and a history of the mill and mill house was drawn up.
As a result, we now have the complete story of the mill from AD 1272 when Richard De Gilpin had 'Liberty granted to erect a mill on the banks of the River Kent at Ulventhwaite, upstream of Croft Head'.
The Gilpin family were in continuous ownership and occupation up until 1578, by which time it was owned by William Gilpin. He married Elizabeth Washington of Hall Head and daughter of the famous house of Washington of Wharton and predecessor of the American President George Washington.
William's other illustrious relative was his brother Bernard Gilpin 'the Apostle of the North'. In 1612 William conveyed the property to George Gilpin, his son and Bernard's nephew, when it was valued at £140.00 per annum, but reserved certain rights to William and his heirs.
From this it seems reasonable to assume that the Gilpin's lived and worked here during the earlier part of their history and prospered, until such time as they acquired Kentmere Hall upon which estate the mill property stood until its purchase by the Fox's in 1970.