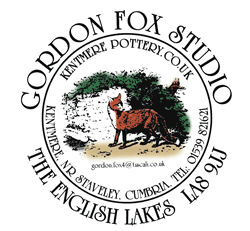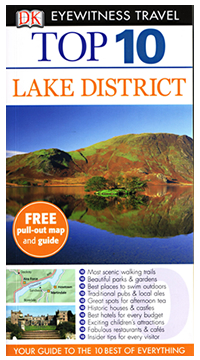 © Copyright Gordon Fox 2015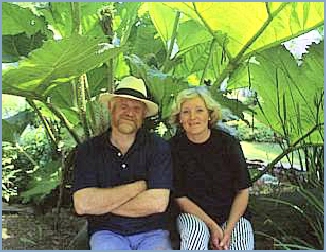 To Purchase
As we are already registered merchants with all the major credit card company's, payment may be arranged by a simple (and safe) telephone call on:
+44 01539 821621
Please feel free to call on this number for further details on any of our products or to discuss your requirements.
Shipping and Postage
We are happy to post smaller items to UK destinations but larger items we prefer to send via courier.
NB postage and packing will be charged at cost.
Sending Overseas
We pack and send by standard Airmail which, over the years we have found to be the quickest and safest of all.
Email us