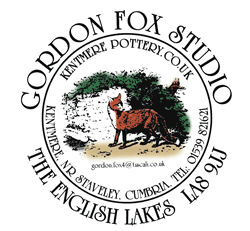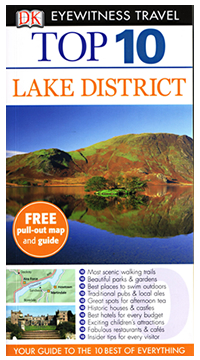 © Copyright Gordon Fox 2015
Privacy & Data Protection Statement
We may store information about your visit to this site by using cookies (files which are sent by us to your computer or other access device) which we can access when you visit our site in future. We do this to simply determine how many visitors we get to our site and no personally identifiable information is collected.
If you want to delete any cookies that are already on your computer, please refer to the instructions for your file management software to locate the file or directory that stores cookies.
Information on deleting or controlling cookies is available at www.AboutCookies.org.
You can also download the Google Analytics opt-out extension here: Google Analytics Opt Out