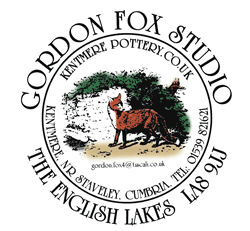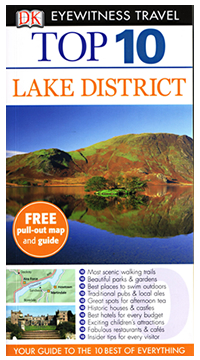 Badger Bowl
Hand thrown bowl decorated with Badgers playing in the moonlight. It may be of interest to note that the whole of the decoration within the bowl must be done whilst holding the bowl upside down! As there is not room to work within the bowl.
8¼" wide x 3 ½" high (21 cm x 9 cm).
Price £85.00. This style of bowl also features Geese.
Large Candlestick Lamp
Hand thrown with raised flowers and fine detailing painted entirely by hand with an assortment of butterflies in a variety of colours.
Overall height including shade 26"
(66 cm)
Price: Call
(includes
hand made shade)
Pair of Geese with Golden Egg
Small but finely detailed with hand
made raised flowers.
3" x 2¼" high
(7.5 cm x 5.5 cm)
Price for the pair: £38.50
Decorated Boxes
Small boxes for jewellery etc, decorated with hand made flowers and banded and finished in burnished gold.
3¼" x 2¼" (8 x 5.5cm)
Decorated boxes are also available in blue, green, peach and coral.
Price: £38.50